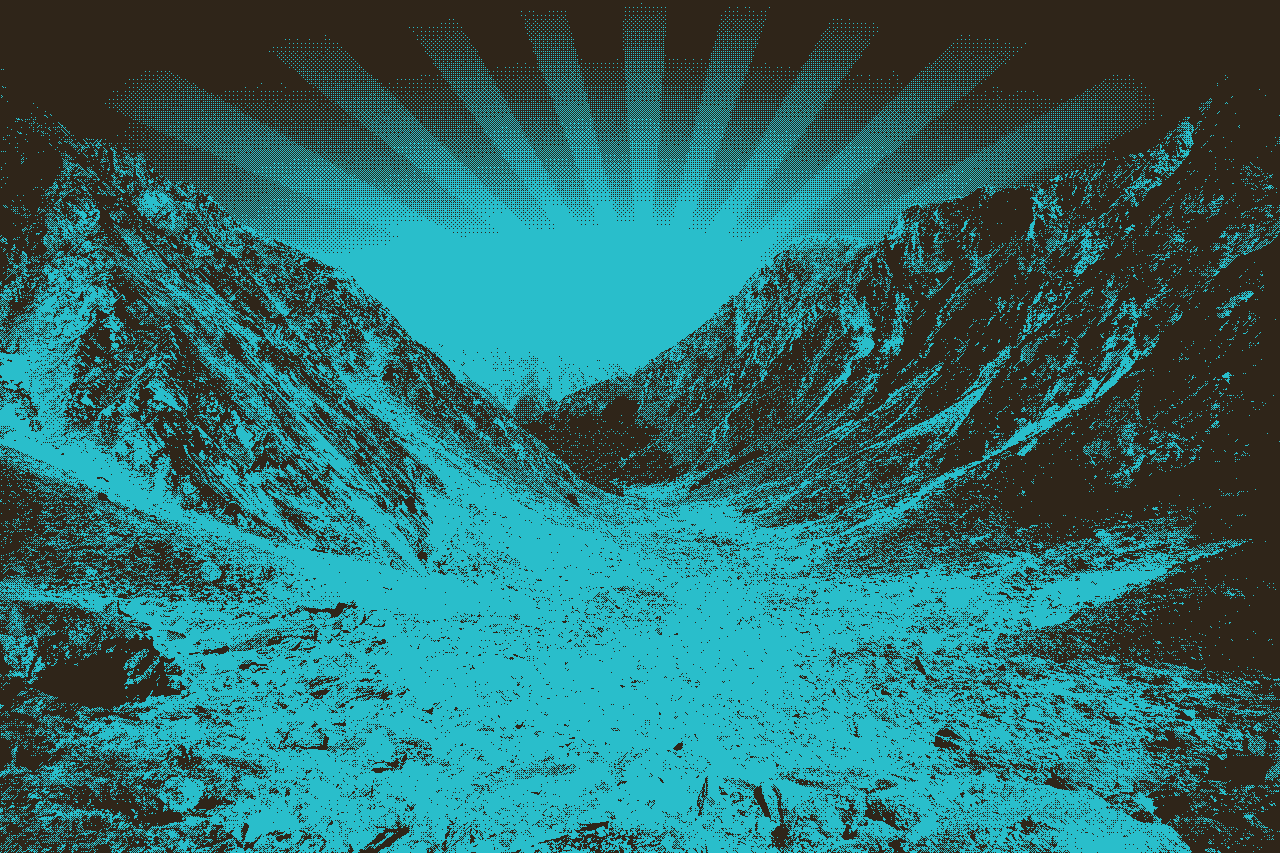 WHY WE BELIEVE IN THE IMPOSSIBLE
In the founder's words:
​
I've always been a dreamer and my brother always dreamt with me. He also showed me the importance of creating safe spaces for everyone to be themselves (back when it wasn't a phrase or performative). No Limit wasn't just the soldiers, it was the whole mood. In 2016 I started the Collective and didn't know who, what, when or where but I knew this was what I needed to do.
​
The Three Five Collective has gone through re-branding, re-organizing and re-energizing, but the core mission and vision has always been the same. Everyone eats. No one has to starve for everyone to eat. When we pursue our passions and our purpose and our happiness, the world around us is a better place.
​
I don't even count or care to recollect on all the times I've been told 'no' or that my idea was too much, or that I needed to do something different. And, I won't even speculate on the folks who have a very minimized perception of me. I am an idealistic dreamer and visionary. I've done things that I didn't even fully realize I was capable of; and I believe in everyone's brilliance.
​
We are in a Neaux Renaissance where we can be and do anything. The Collective exists to cultivate, encourage and create spaces, ideas and content that goes beyond our imaginations and makes the world around us better.